The Marco Corporation offers a full range of fulfillment, packaging, and logistic services, as well as rebate processing, kit assembly, sweepstakes management, and more. Depending on the nature of your program, you may need a single service or a combination of many. Click on a main category or specific service below to learn more about what The Marco Corporation has to offer.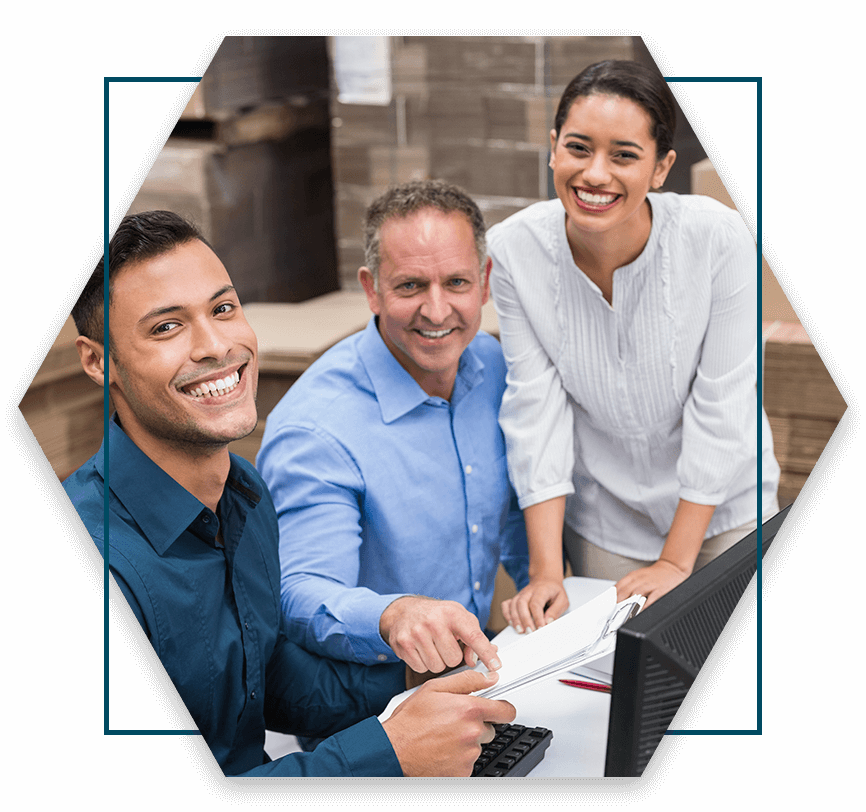 WAREHOUSING AND DISTRIBUTION
Secure and fully audited warehousing, inventory, and distribution services.
Warehousing
Receiving & Inspection
Kit Assembly
Co-packaging
Inventory Management
Secure Storage
Transportation
Customs & Logistics
FULFILLMENT
Seamless promotional fulfillment services.
Contest & Sweepstakes Management
Rebate Processing
Premiums & Sampling
Print & Direct Mail Marketing
Call Center Services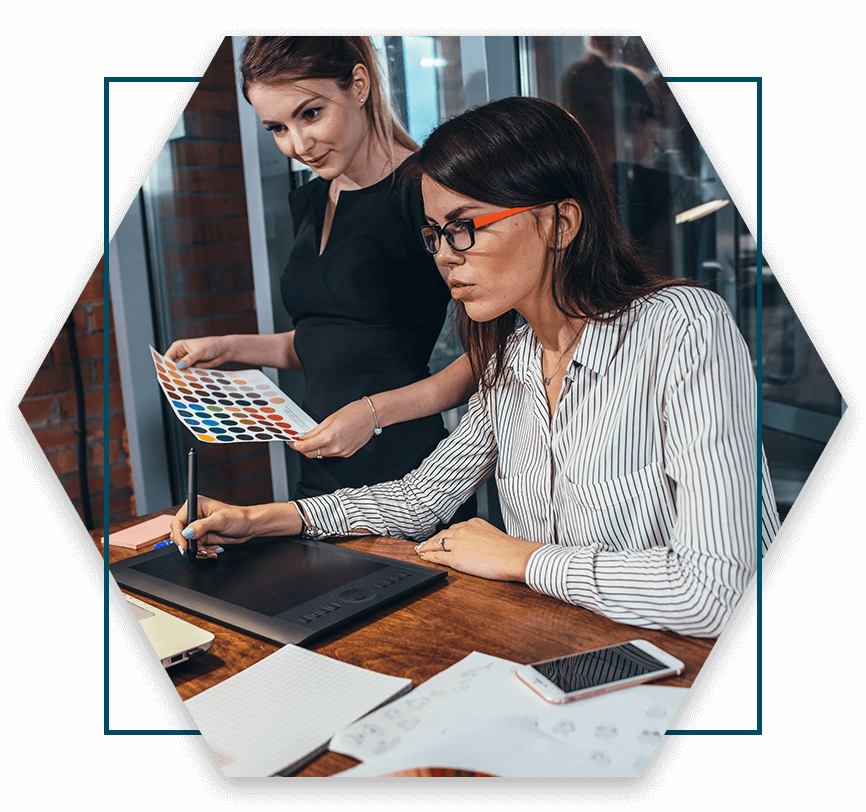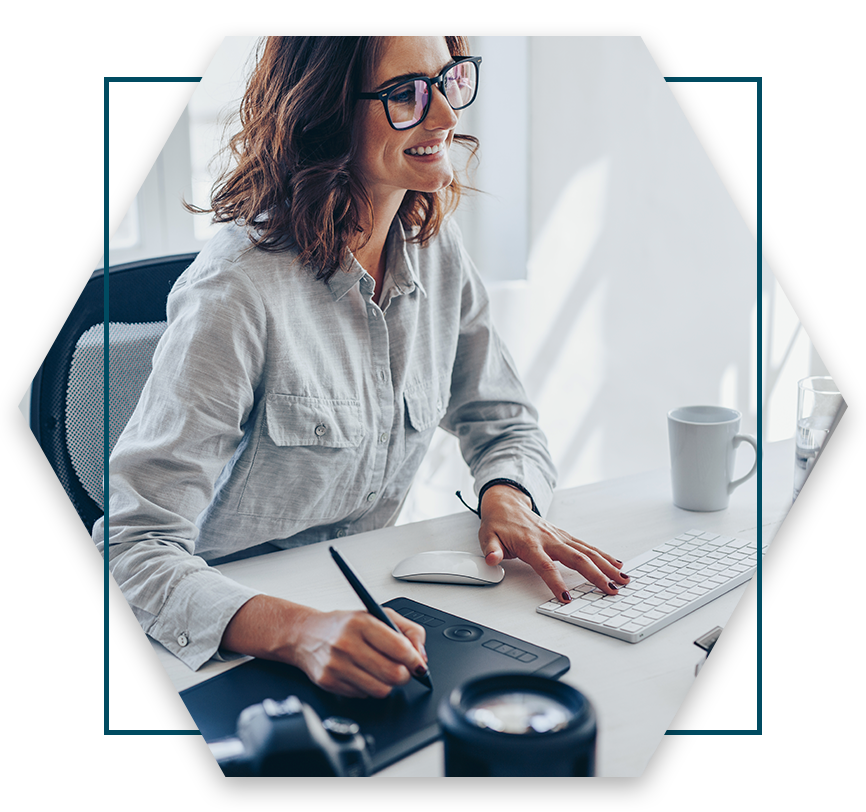 TECHNOLOGY
Custom IT development to meet online and offline promotional reporting requirements.
Web Design
e-Commerce
Online Reporting
Database Management
MERCHANDISE
Sourcing and procurement of promotional items.
Loyalty, Rewards & Recognition Programs
Promotional Merchandise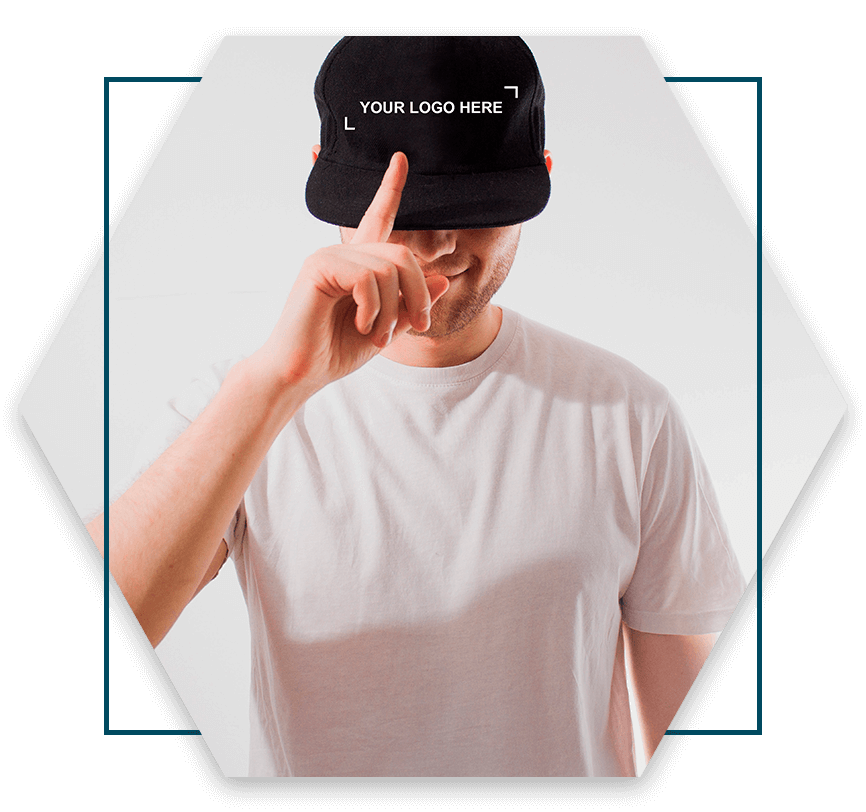 With over 200 employees across North America and over 250,000 square feet of distribution space, we have the capacity to meet the demands of even the most complex programs.